Join us in supporting the Mrida Education and Welfare Society, providing underprivileged kids in Madhya Pradesh access to sports & playtime. Your donation helps these kids develop important life skills and a brighter future through sports. But most importantly, it'd bring more joy to their lives! Together, we can make a difference. 
Thank you for your support!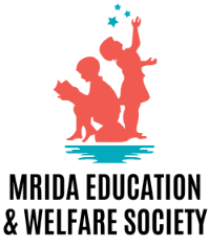 Where Will Your Donations Go? 
The proceeds from the donations will be used to purchase sports gear and equipment for the underprivileged children in Madhya Pradesh. This includes items like footballs, shoes, jerseys and other sports gear. By providing these resources, we can ensure that children have the opportunity to participate in sports, play and develop important skills.