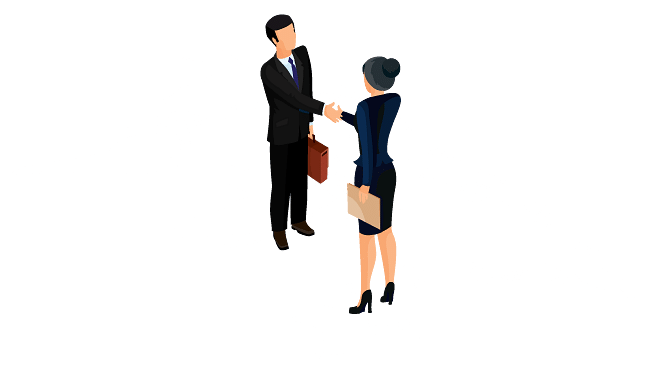 Brand

Activations
Nothing 'brands' a brand like a personal connection with its users. Sport possesses the ability to transfer the same passion & pride to brands having an association with it. So come create an association with sports! Meet, greet and engage with the sportiest audience, the Playoholics of Playo.
Use the universal language of sports and get your brand's message across using our channels.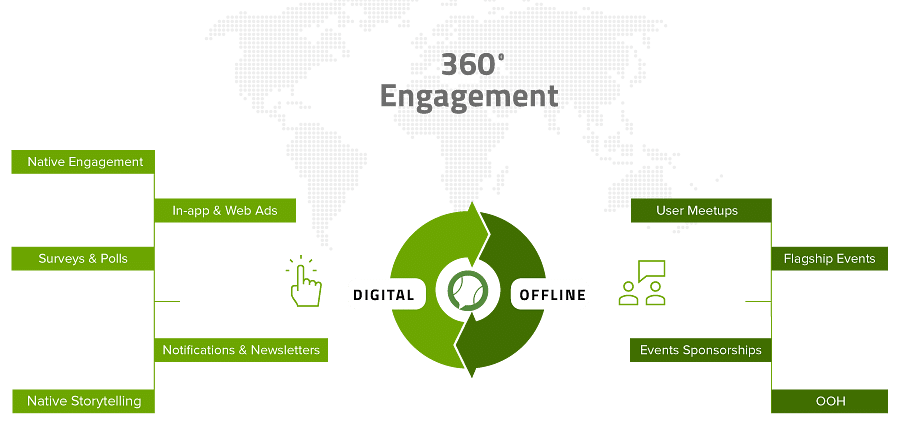 Contact us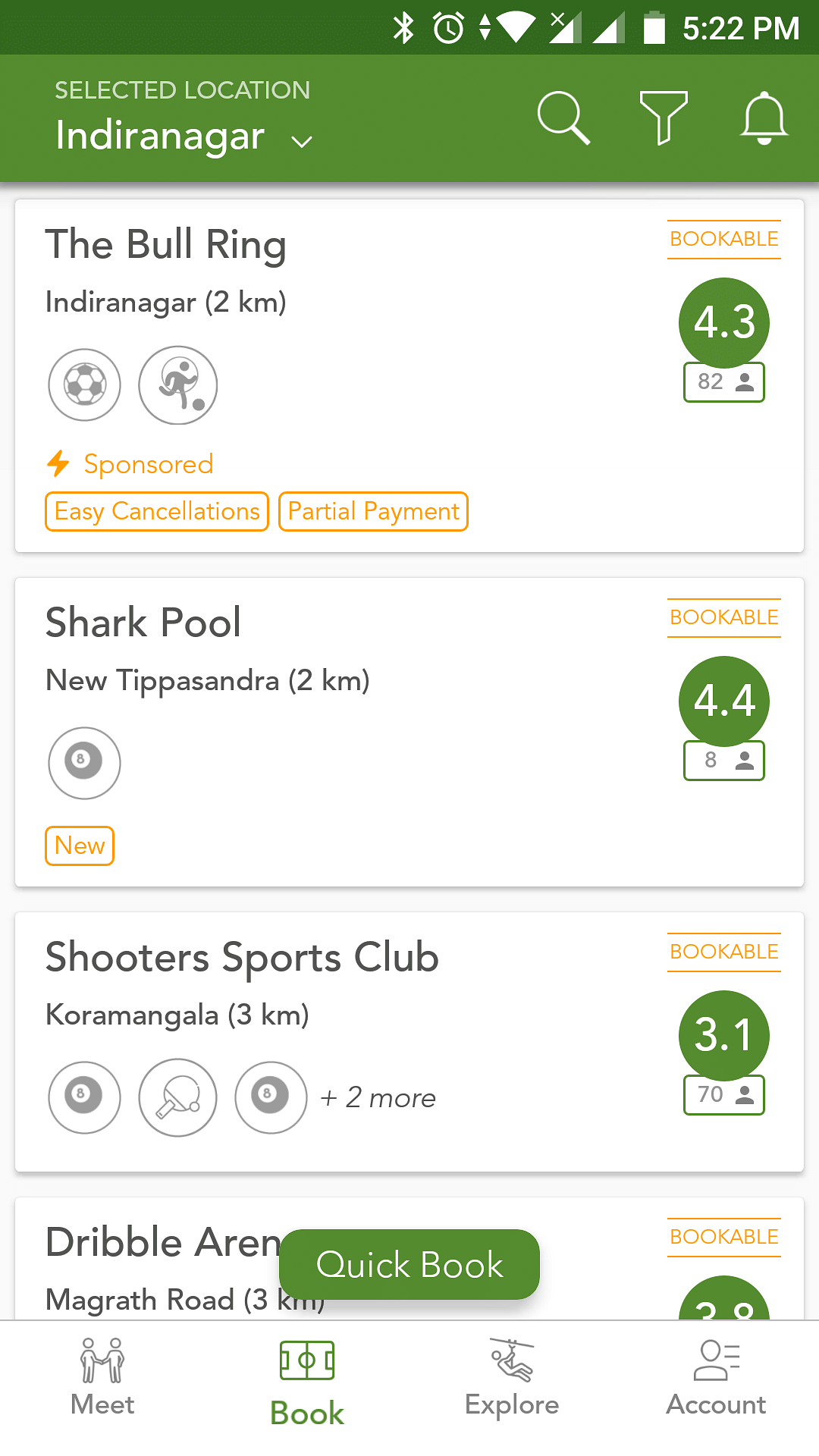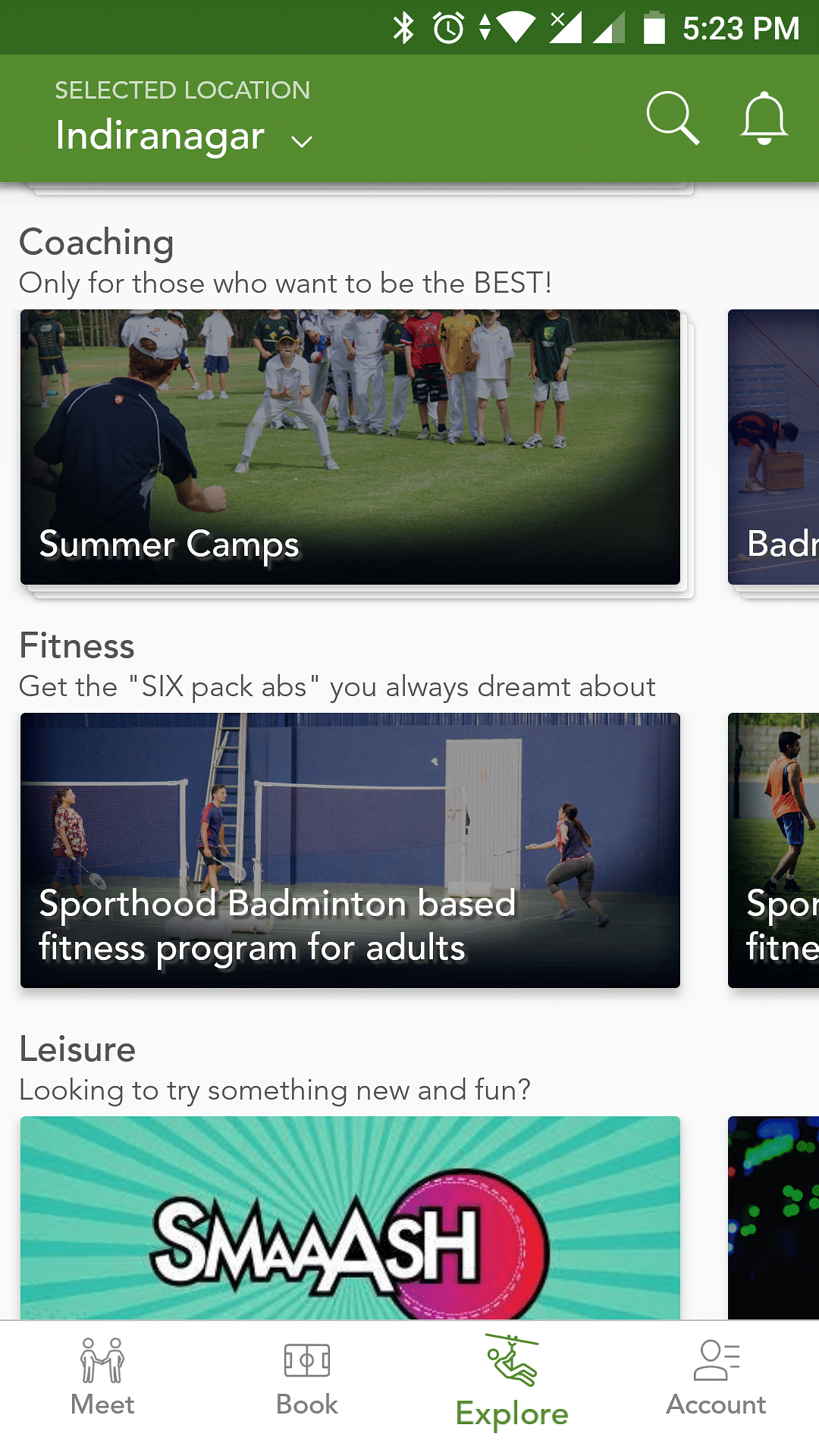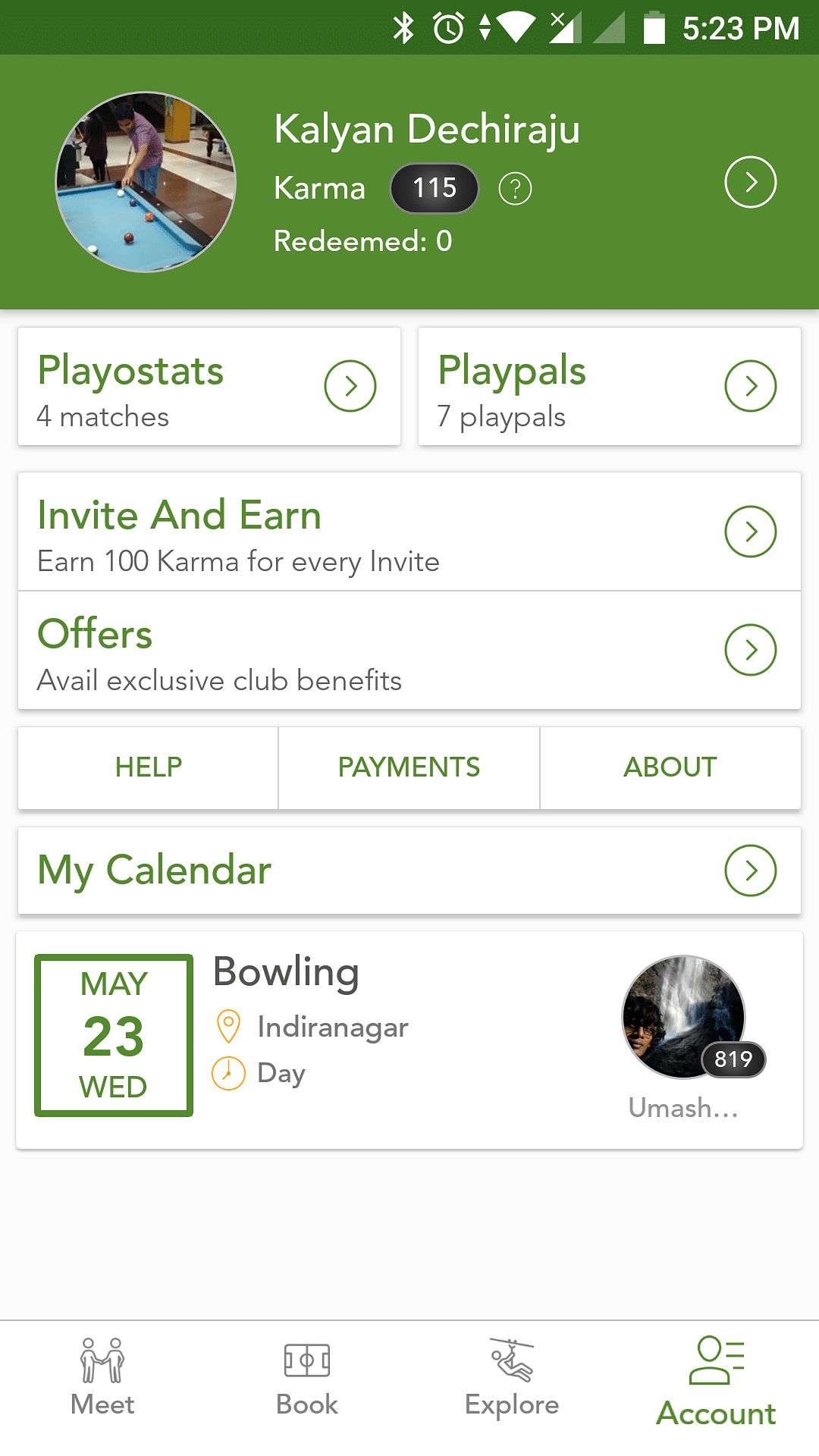 Be present and engage with the ever active Playo user base on Playo's digital properties.
Native Engagement
---
Get your own brand handle
and seamlessly engage
with the Playo audience
In-app & Web Ads
---
Present your brand to the Playo
user base at prime properties
on the app and the web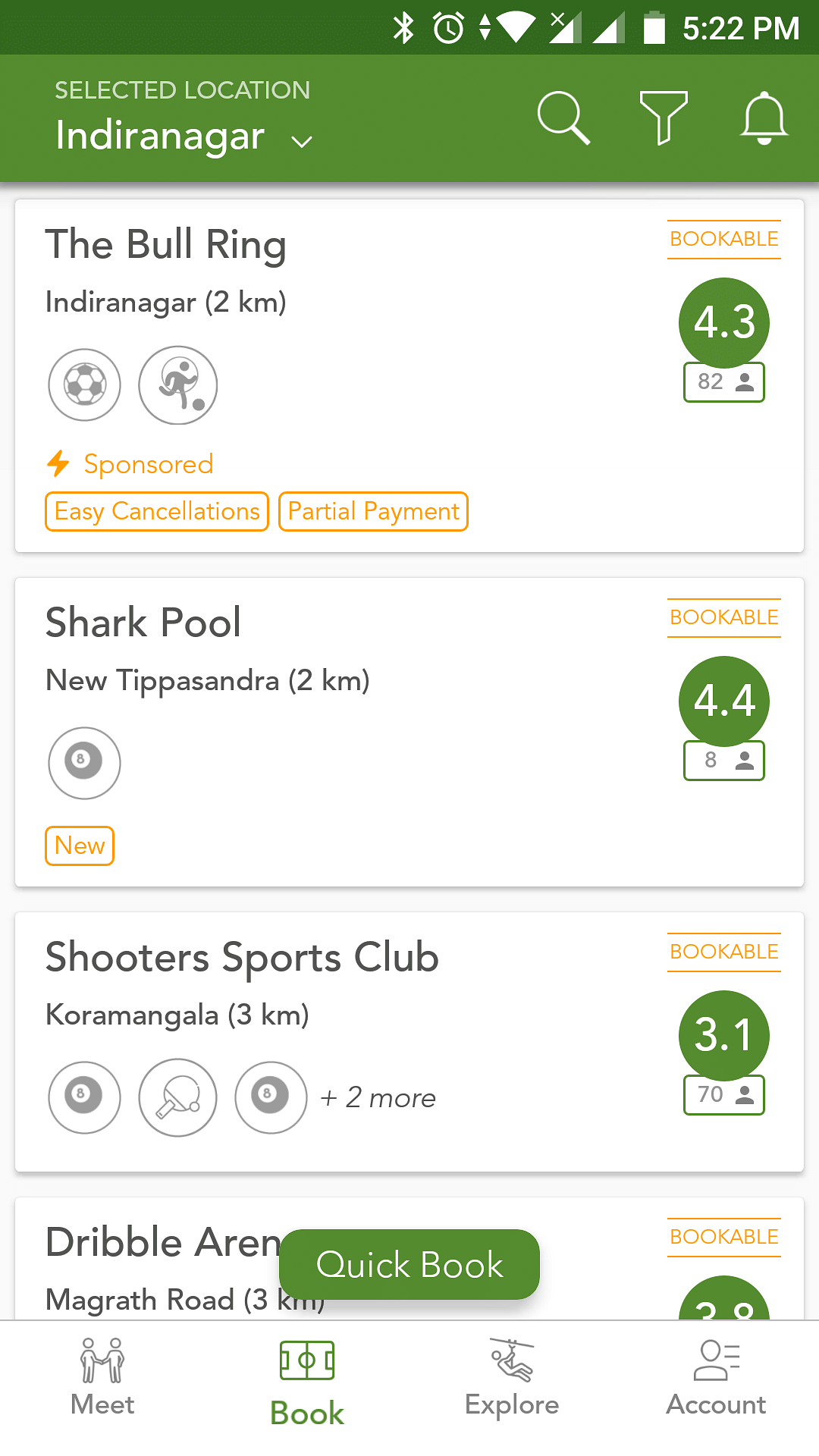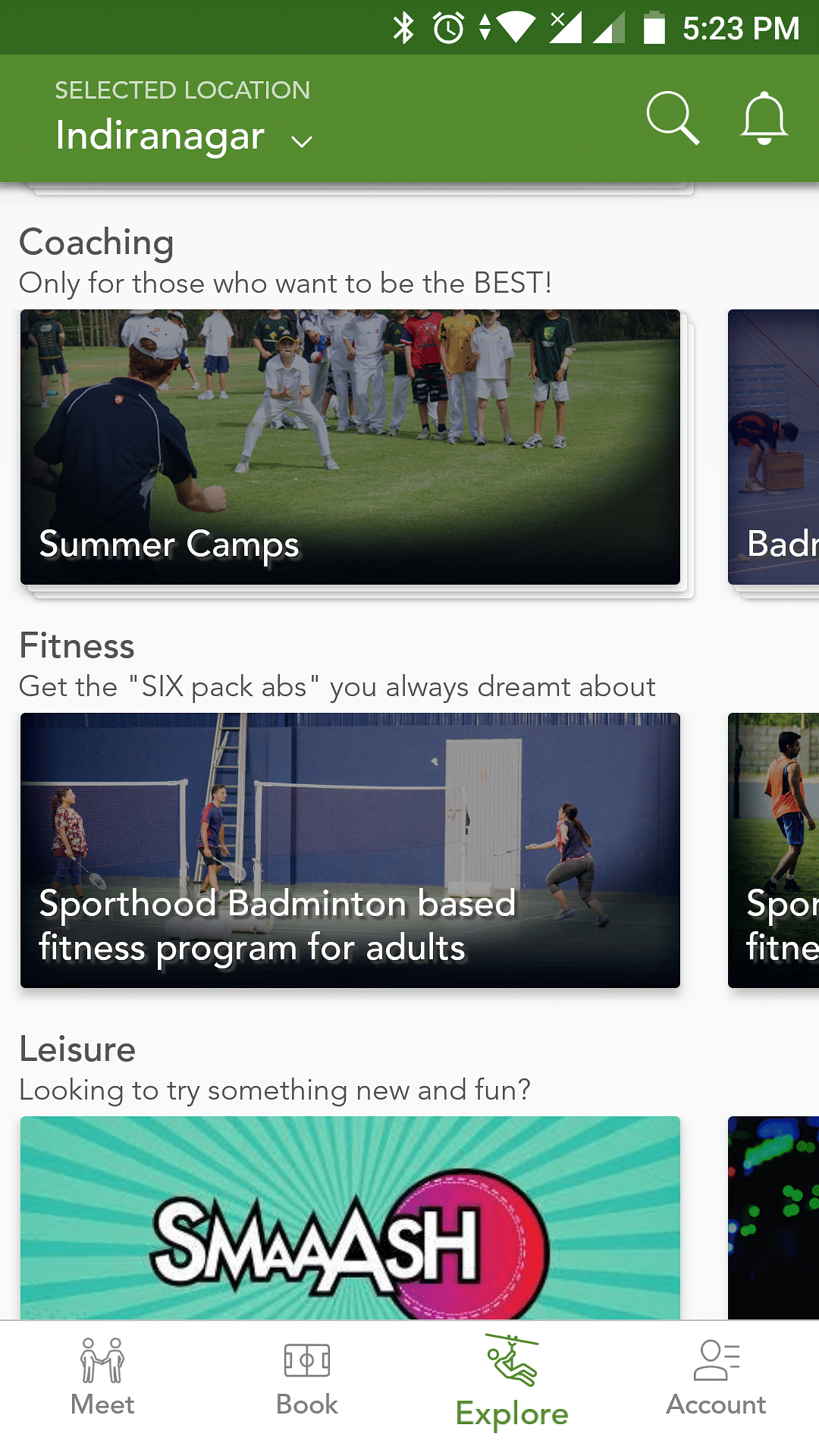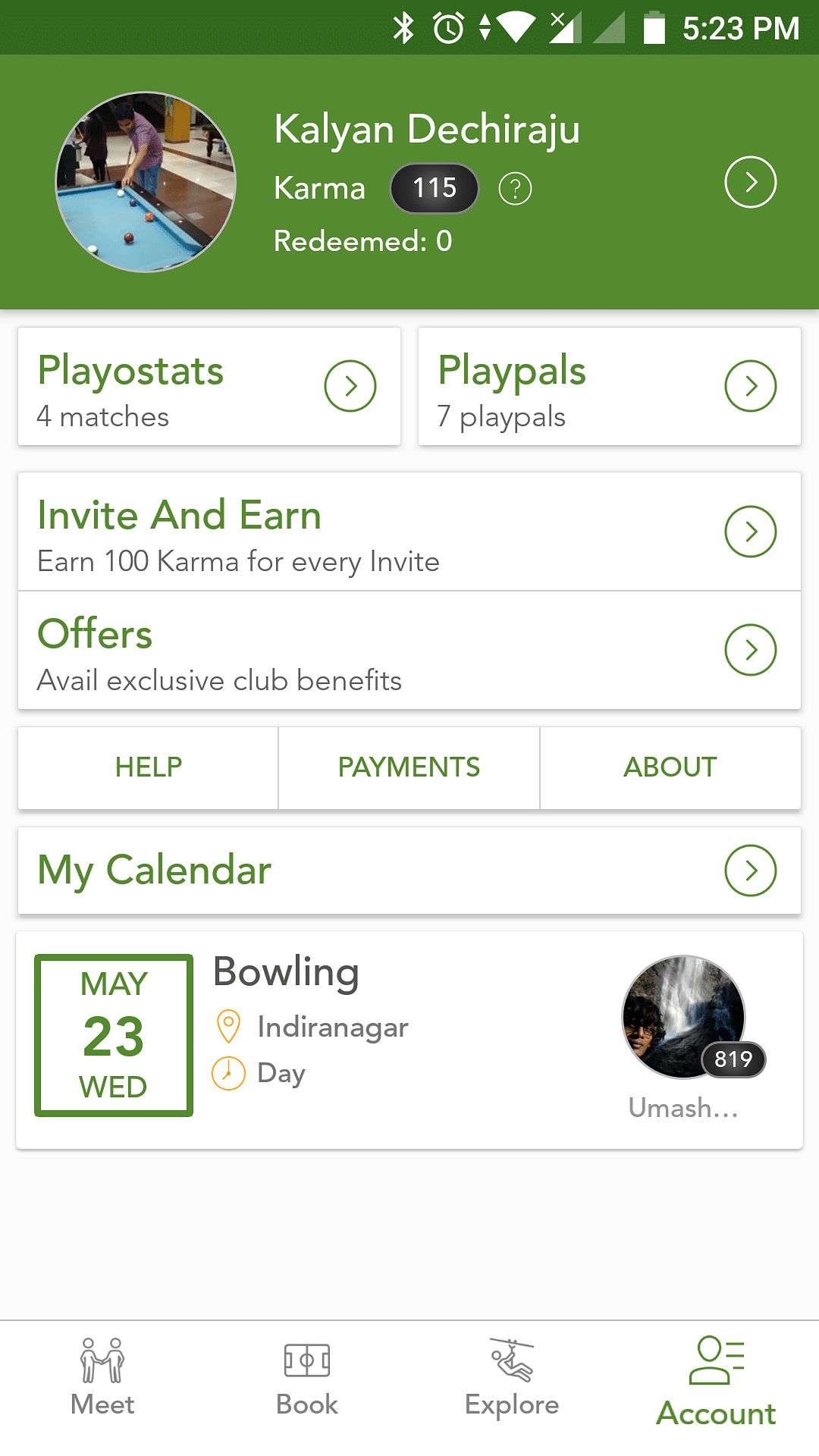 Surveys & Polls
---
Want to do a product study?
No better place to be…
Notifications & Newsletters
---
Knock on inboxes with your
brand doing all the talking
Native Storytelling
---
Build trust and engagement
with prospective customers.
Tell your story the way you
want it to be heard.
---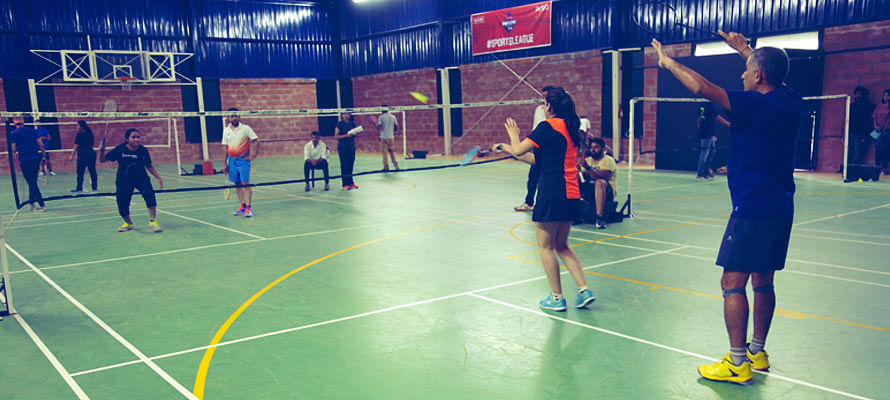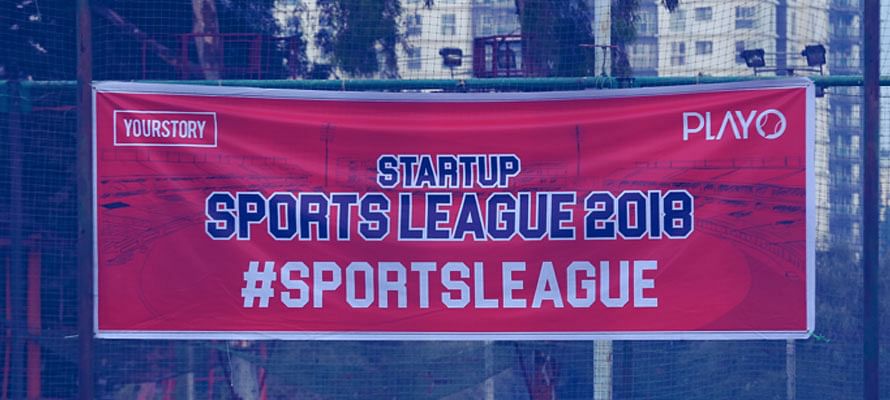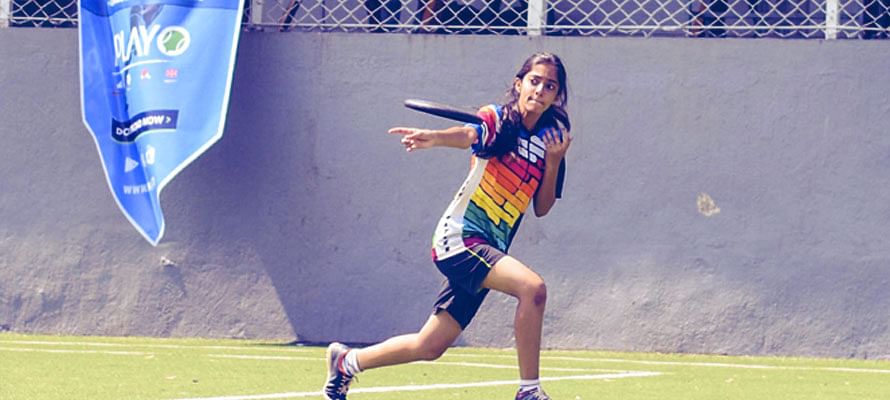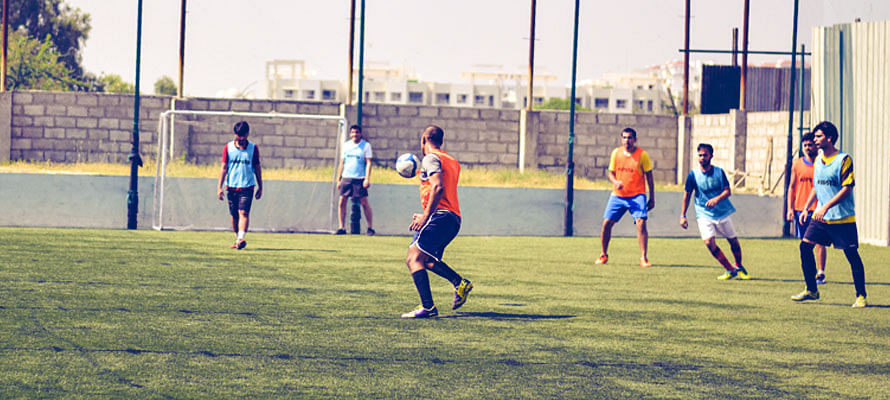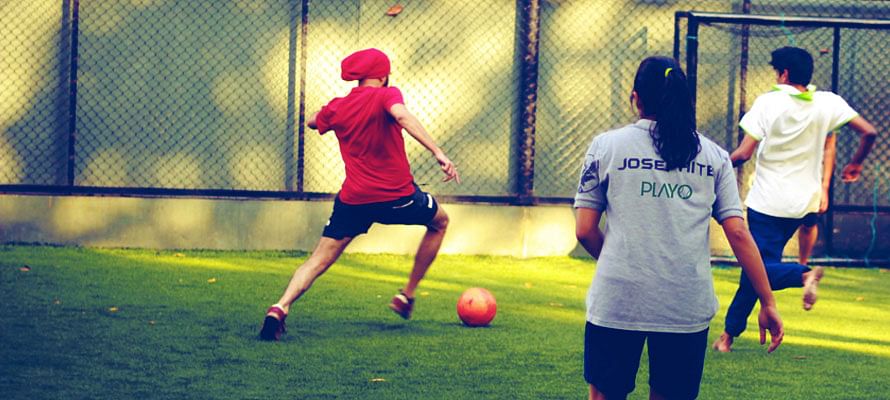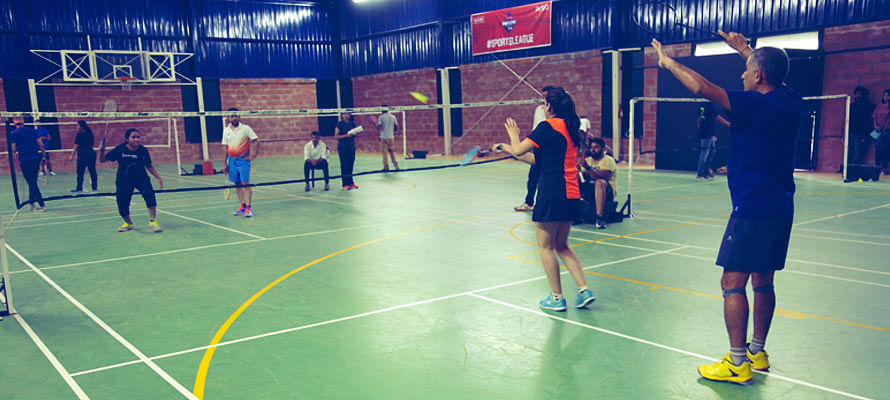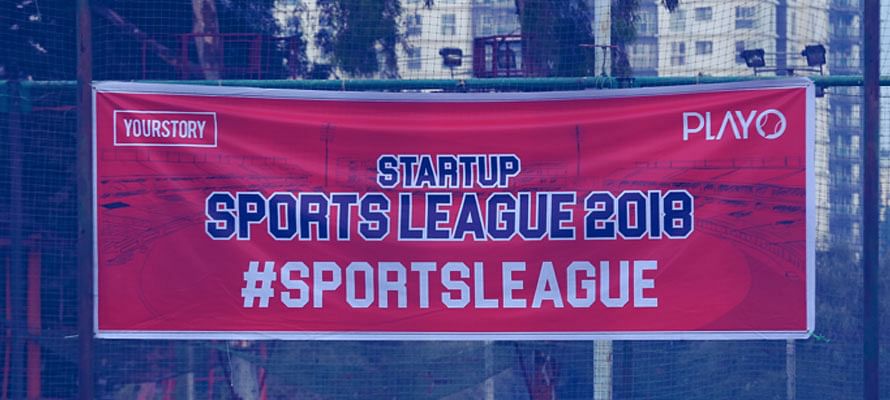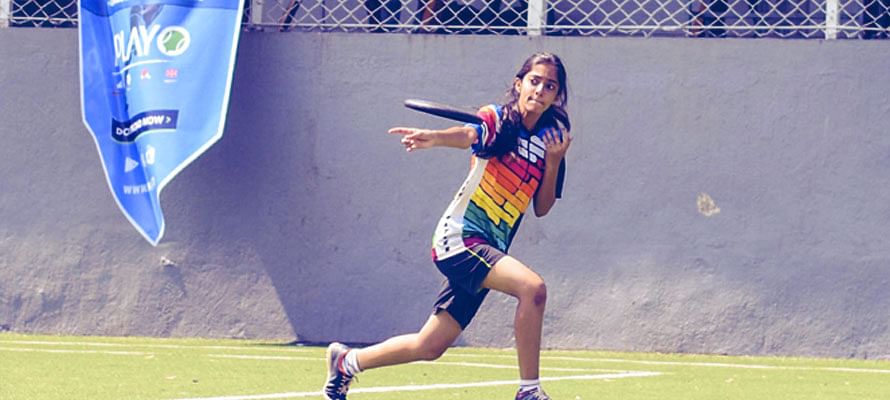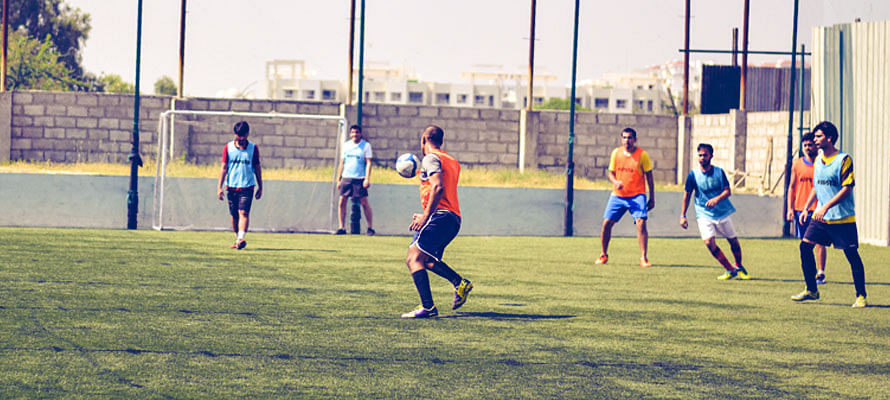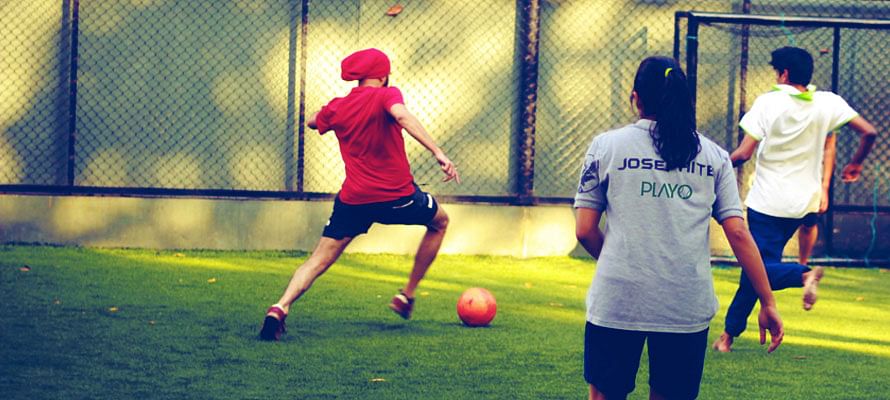 Introduce your brand to the sports playoholics at offline events/meetups.
User Meetups
---
Engage the playo user by
hosting sports user meetups.
Flagship Events
---
Come support our various
flagship events that run across
the year and trust on this,

Event Sponsorships
---
Want to sponsor an event
but don't know where to look?
Just ask us and we'll help
you with the right connections.

Out of Home Campaigns
---
Want to know where the
most active audience plays?
Well, we know.
Wouldn't that be the best place
to showcase your brand!
---
Brand
Portfolio